Welcome to Saul Insurance Agency
Personalized Insurance Coverage since 1961
When you need a partner in protection, turn to our team at Saul Insurance Agency.
At Saul Insurance Agency, our family-owned, independent insurance company has provided tailored insurance solutions for our clients in Ohio, Indiana, Pennsylvania, and Michigan for more than six decades. You can count on us to help keep you and your loved ones covered, no matter what.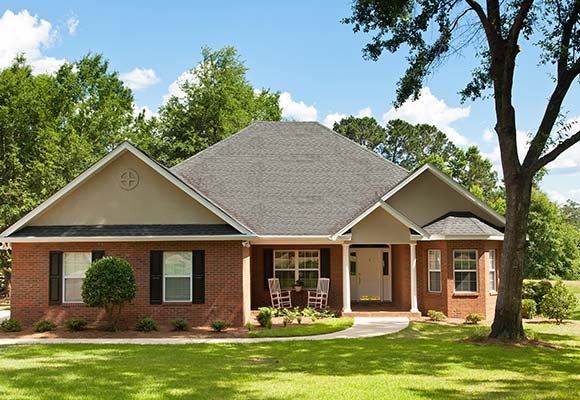 Homeowners Insurance
Your home is one of the most important purchases you'll ever make. With that in mind, it's critical to protect it from unexpected threats through a comprehensive homeowners insurance policy.
Homeowner's insurance covers a wide range of claims, including weather damage, fire, theft, and frozen home systems. Our homeowners insurance applies to more than single-family homes, too. We also offer expert coverage for condominium owners, renters insurance, and personal umbrella liability.
Do you want to save even more on your insurance policy? Ask us about custom home and auto insurance bundles that cover you at home and on the go.
Farm Insurance
At Saul Insurance Agency, we know that our farming clients dedicate themselves to their farms. That's why we dedicate ourselves to providing insurance coverage for every inch of your operation, no matter its size.
When you choose an insurance policy through our team, you can count on comprehensive coverage for your home, buildings, and equipment. We even offer liability coverage to protect you from third-party claims, along with additional options like livestock insurance, crop insurance, and more.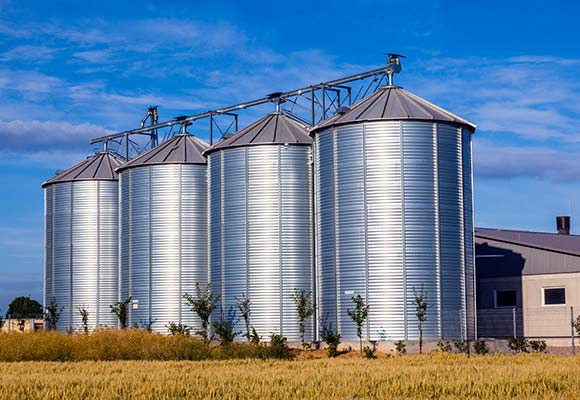 Auto Insurance
Your car keeps you moving forward. We'll keep it covered, no matter where you go.
State laws often require auto insurance, but that doesn't mean that all auto insurance plans were created equally. We'll work with you to understand your circumstances and find an insurance plan that suits your needs. Choose from basic, budget-friendly plans or opt for comprehensive coverage for ultimate peace of mind.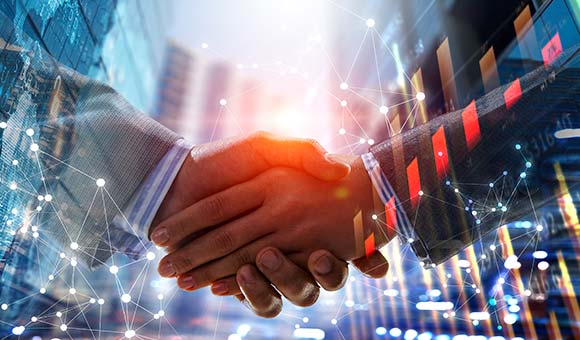 Business Insurance
You've put a lot into your business. That's why it's important to protect you, your staff, and your customers with a quality business insurance plan. At Saul Insurance Agency, we can help you choose from general liability plans, worker's compensation packages, group life and health, and other coverage options that protect your business from the unexpected.
Life Insurance
When you work with our Saul Insurance Agency team, you don't have to make big decisions alone, especially when it comes to life insurance coverage. We'll help you to find the best products and services for your needs, including Select Choice Term Series plans, First Step plans, and Income Protector policies that safeguard your family from the uncertainty of disability.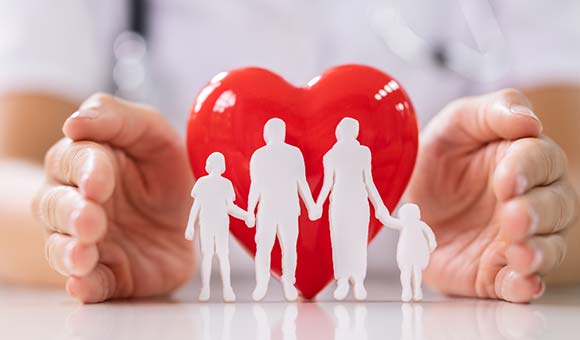 Providing Premium Coverage Since 1961


Family owned
and operated

Over 100 years
combined experience

Serving over 100
local clients
Your Local Independent
Insurance Agency
At Saul Insurance Agency, you can count on our team for comprehensive coverage, friendly care, and personalized assistance when choosing your home, auto, business, or life insurance plan.
For more information on our services, please get in touch with our team today. We proudly serve customers in Ohio, Indiana, Pennsylvania, Michigan, and the surrounding areas.