Homeowners Insurance
At Saul Insurance Agency, we provide our clients with quality insurance that's best suited to their needs. When disaster strikes, you need property insurance that will protect and replace what you love most and help you cover the expenses of recovering from damages suffered.
Allow our team, a local family-owned independent insurance agency, to help you find the personal umbrella and home insurance you require.
CONTACT US
Condo / Townhome Insurance
Condo insurance covers personal property and any renovations you request or complete within your unit. Coverage options are also available if your condo association imposes an evaluation.
If you need to leave your condo following a covered loss, such coverage could grant you compensation for any living costs.
Depending on your plan, protection from property damage includes replacing furniture and other appliances. Likewise, you can opt to protect yourself and your guests by selecting policies that cover liability claims and medical expenses in the event of an injury on the property.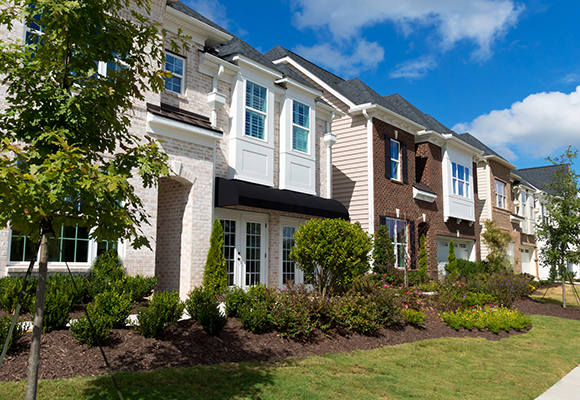 Renters Insurance
Landlord insurance is limited. While home insurance coverage protects your home and the items within it, a landlord's policy rarely covers anything beyond structural damage. Often, renters have to pay for additional expenses, especially in the case of harm to or loss of personal belongings.
Renter's insurance is life insurance for your belongings. It covers your items in case of disaster or accident and can help you pay for repairs and replacements.
The price of renter's insurance depends on location and what kind of coverage you need, but it's a worthy investment to protect your things.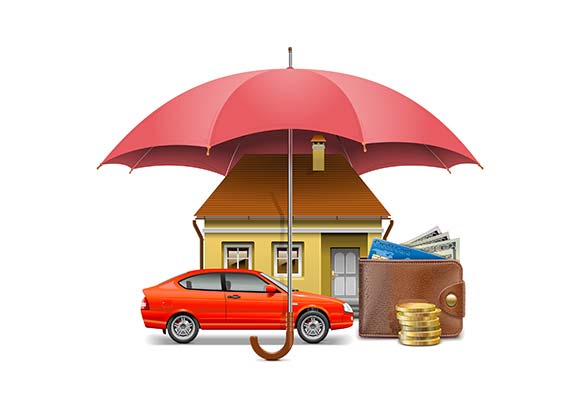 Personal Umbrella Insurance
If your expenses following an accident or occurrence of property damage exceed the liability limit on your home or auto insurance, the court will expect you to pay any additional costs out of pocket. However, personal umbrella insurance can cover those expenses in an emergency and save you money. It isn't a mandatory policy, but it's a valuable investment that can provide an extra layer of protection to your home or auto insurance plan.
Inland Marine Insurance
Inland marine insurance serves to protect your belongings in transport. Often, this includes protection against theft, accidents, or destruction of the items and allows homeowners to extend their coverage to the investments outside of the home.
Receive Quality Homeowners Insurance with Saul Insurance Agency
At Saul Insurance Agency, we provide superior service, working with a variety of insurance companies to find each clients the optimal auto, personal umbrella, and home insurance policy for their needs.
To receive your free quote today, visit our contact page or call us at Saul Insurance Agency in Napoleon, OH, at (419) 599-2771.
Options include:
Homes
Rental property
Townhomes
Apartments
Condos
Mobile Homes
Vacant Homes
Homes under construction
Fire Policies
Umbrella
Flood
Earthquake
Jewelry, artwork, etc
Multi Policy Discounts are available
Get a Quote