Farm Insurance
Protect your livelihood against the unthinkable with farm insurance. At Saul Insurance Agency, we have shielded farmers against legal, medical, and financial troubles for decades. We work with several of the best farm owner insurance providers to offer insurance coverage for liabilities arising from your land, farmhouse, chemical agents, and machinery and equipment.
CONTACT US
Farm Property Liability Insurance
As the backbone of our country, farm owners take on considerable risks and responsibilities. Ownership of land, equipment, cattle, and a farmhouse exposes farmers to liabilities that the general population does not even comprehend. As a full-service farmland insurance broker in Ohio, we provide insurance protecting against:
Injuries to third parties on your property and any related medical expenses.
Third-party property damage caused by your staff, machinery, or cattle.
Other specified liabilities related to your unique agribusiness.
Court costs and attorney fees.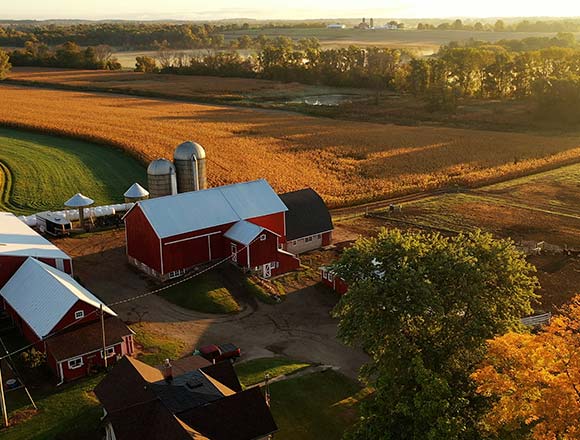 Farm Medical Liability Insurance
With the right farm insurance, you can defend yourself against the costs of injuries or illnesses resulting from your work as a farmer. Due to the use of heavy machinery and chemical agents, farming represents one of the most dangerous professions. Safeguard your financial future against medical bills arising from your line of work with farm medical liability insurance.
The following are some of the injuries or illnesses covered by medical liability farm insurance:
Amputations, fractures, burns, lacerations, and punctures
Injuries or diseases caused by animals
Toxic exposure
Suffocation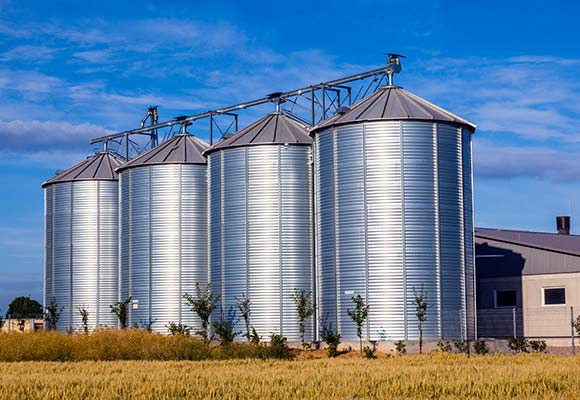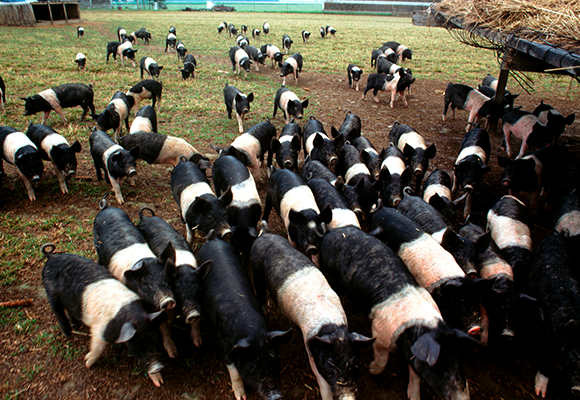 Farm Owner's Insurance
Guard your homestead against unforeseen calamities with farm and ranch insurance. Depending on how far you live from the closest city and the size of your operation, your farmhouse may contain expensive equipment. Once you add in your personal belongings and the value of your home, you have a lot to lose.
With comprehensive farm insurance and auto insurance, you can protect your entire farm or ranch against a wide variety of potential liabilities. At Saul Insurance Agency, the policies we offer cover:
Farmhouses, ranch houses, and personal property.
Barns, silos, outbuildings, windmills, and confinement areas.
Livestock, grain, and produce.
Fields, orchards, and plantations.
Television antennae and satellite dishes.
Tractors, trucks, and automobiles.
Shelter your family against sudden financial hardship with high-quality farm insurance!
Contact Saul Insurance Agency today!
Speak with one of our friendly representatives about the ways you can protect your farm, family, livestock, and equipment. We can walk you through basic farm insurance plans as well as additional coverages you might need. You can also complete our online form to receive a free quote and see what "Your Partner in Protection" can do for you.