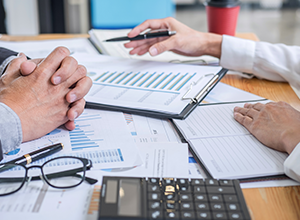 Surety Bonds From CNA Surety
You are familiar with Saul Insurance Agency and the service that we have been providing for more than 60 years. We recently partners with CNA Surety to begin offering surety bonds to our clients, though you may not understand what a surety bond is. We'll tell you a bit about surety bonds as well as CNA Surety, and we encourage you to call our office for more details or questions.
Types of Surety Bonds
– License and Permit Bonds
– Public Official Bonds
– Fiduciary Bonds
– Court Bonds
– Miscellaneous and Federal Bonds
– Corporate Commercial Bonds
Contract Bonds
Custom Bonds
Fidelity Bonds
– Janitorial Services Bonds
– Employee Dishonesty Bonds
– Pension Trust (ERISA) Bonds
– Notary Public E&O
– Signing Agent E&O
– Tax Preparer E&O
There are a number of different kinds of surety bonds, but we'll focus on four that are mainly used. These are commercial, contract, fidelity, and international. A bit of explanation of each follows.
A commercial surety bond is a bond that is typically gotten in order to fulfill licensing requirements by the state and/or permit regulations. These kinds of bonds are fairly easy to obtain as most insurance companies see them as low-risk. These surety bonds are unrelated to legal issues, contract bonds, or other contracted work.
A contract surety bond is done to ensure that the contractor of a project is able to do the project and will complete the project in a timely manner (usually given a completion date) and will pay subcontractors to complete various portions of the work (electricians, etc.). These surety bonds are typically required by governments such as local or state governments as it is the public's money they are using and want to guarantee that things will get done.
A fidelity surety bond is used when a business wants or needs to protect itself from financial penalties due to employees committing fraudulent acts. Often times these kinds of bonds are used in the financial sector including brokerage companies, banks, and insurance companies.
An international surety bond is one that will guarantee that a company will fulfill an obligation, typically a regulatory or contractual obligation, in a country different from where they are headquartered.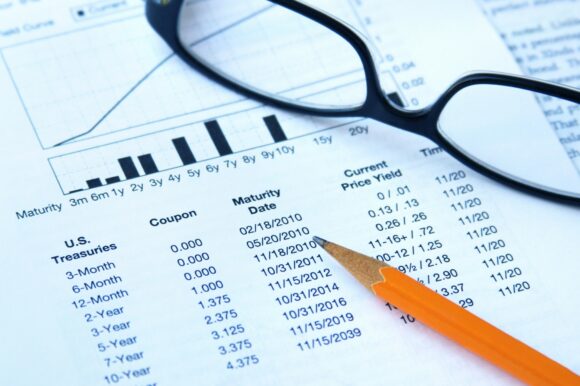 About CNA Surety
Saul Insurance Agency has decided to partner with CNA Surety because they are one of the largest writers of surety bonds in the United States. CNA Surety has several decades of experience dealing with all manner of surety bonds, and their approach to long-term partnerships through open communication, trust, and care for their clients match our own philosophy. CNA Surety works with bonds in all 50 states as well as in Canada and Puerto Rico and deals with the smallest commercial bonds to multi-million dollar contract bonds. When you are in need of a surety bond make the call to Saul Insurance Agency and we'll help you get the bonding you need.